Improve your guest's experience
Improve the customer experience in your venue and remove manual tasks with automated workflows, sending alerts to guests when the time is right. Adding a new guest to the wait queue is simple. A receipt printer can print off a number or staff can enter the mobile number of the guest for instant notification.
The wait screen will display the guest name, waiting time and can be tailored to capture any addition guest information. Staff will trigger a message with the push of a button to display their number on the display board or send an SMS to their mobile phone.
Management can access detailed analytics and reporting to show wait time trends and assess busy periods to optimise venue operations.
Traditional style guest paging to alert anyone, anywhere within your venue. Pagers are a simple, yet effective way to notify customers.
Our simple to use software platform can be utilised to register guest information and place them in the queue. When the time is right, simply tap on the notify button and your customer will be instantly alerted by SMS.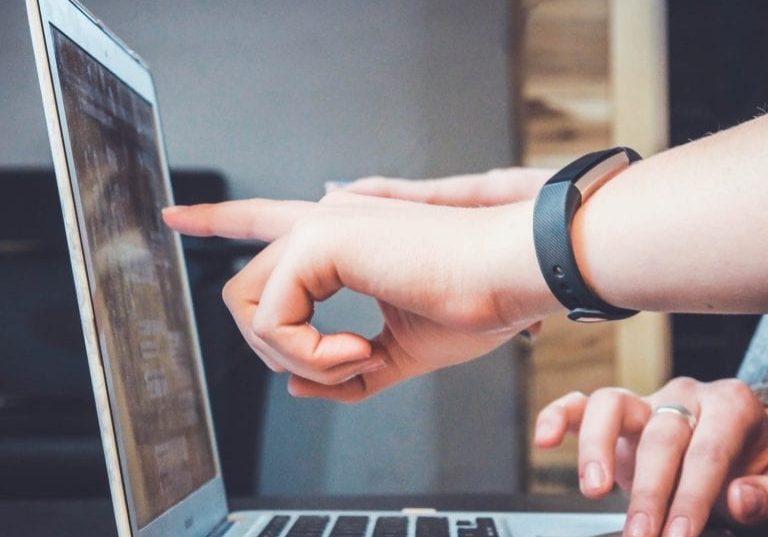 When utilising the Wait Management software, you will be able to generate statistics and analytical data to improve staff performance, customer service and reduce customer waiting times.